When building your assessments, you can import questions from the MeasureUp catalog. To do so:
Access to Assessment Builder by clicking on Tools > Assessment Builder.
Click on + NEW ASSESSMENT.
Fill out the basic information fields.
Click on Next.
Select the type of assessment that you want to create:
Custom assessment: select the questions that you want to include in the test, based on skill groups and sub-skill groups.
Random assessment: The number of questions is selected randomly from the chosen test.
Search the tests you want to use. There are three options available:
Note. In your search, you can include the test from MeasureUp catalog.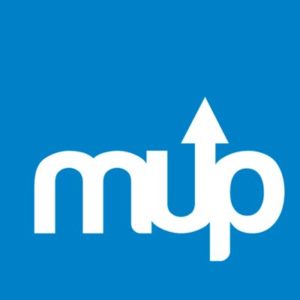 Filter by difficulty level
Search the tests
Use the Recommended for you
Select your favorite tests (In the SELECTED tab you can see the chosen tests)
Click on NEXT.
If you selected Random assessment. Click on GENERATE
If you selected Custom assessment
Select the tests and their questions based on skill groups and sub-skill groups.
Click on Next.
In the Launch preferences box, chose how you want to launch the assessment test:
Click on GENERATE.
The selected questions are shown on screen. You can modify their order.
Click on Next.
Click on GENERATE.
The assessment is created.
---
What would you like to do next?