In Assessment Builder you can get Support through several paths. To do so:
In the left panel, click on Support.
Select one option to contact the support team in your channel of preference:
EMAIL.
If you need to send an email with your questions to our support team anytime.
Click on CONTACT.
Type a message.
Click on Send.
LIVE CHAT.
If you need to chat directly with our support agents.
Note. Monday thru Friday, from 5 a.m. to 5 p.m (EST)
Click on CHAT.
Fill the fields.
Click on Chat.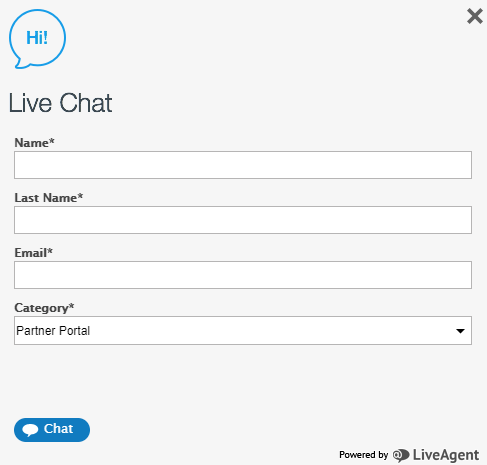 Note. You can chat with a support agent by clicking on Home and then Live Chat.
---
What would you like to do next?